MY SERVICES
Besides my "RELIEF METALLIC ART" wall/art I invented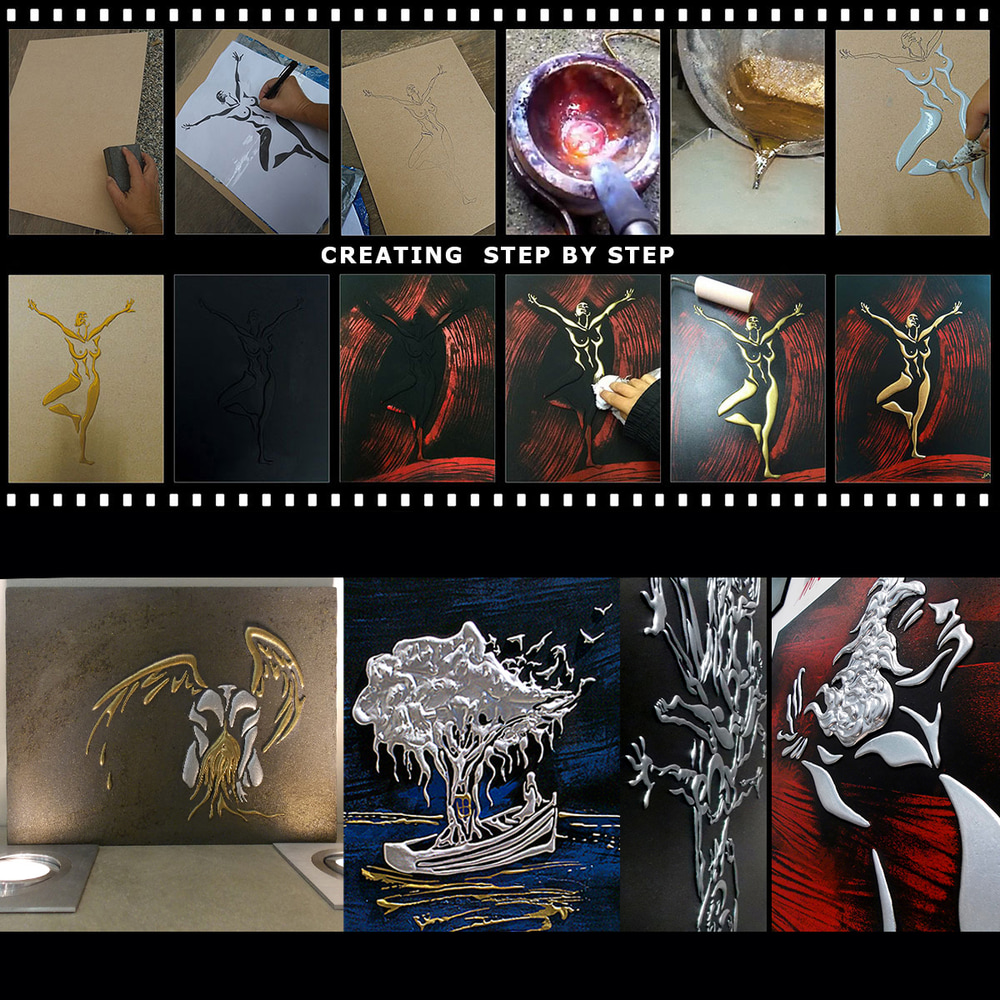 and PAINTING ON FABRICS (+portraits / custom orders / commissions)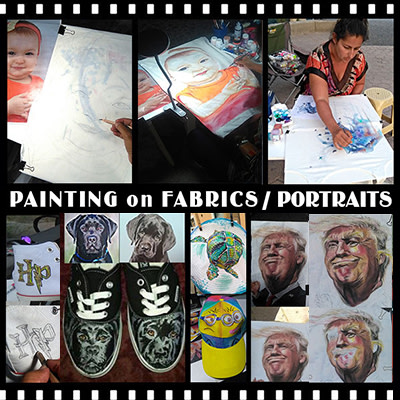 ,
PRINTS & SEVERAL OTHER MERCH PRODUCTS
...there are other services I also enjoy providing:
MURALS/ WALLPAINTINGS has been a passion of mine as well, in public or private locations and recently I have even interacted with kinds to make their school yard awasome!
My next project will be a Sarasota Skyline WallPainting so...STAY TUNED!!!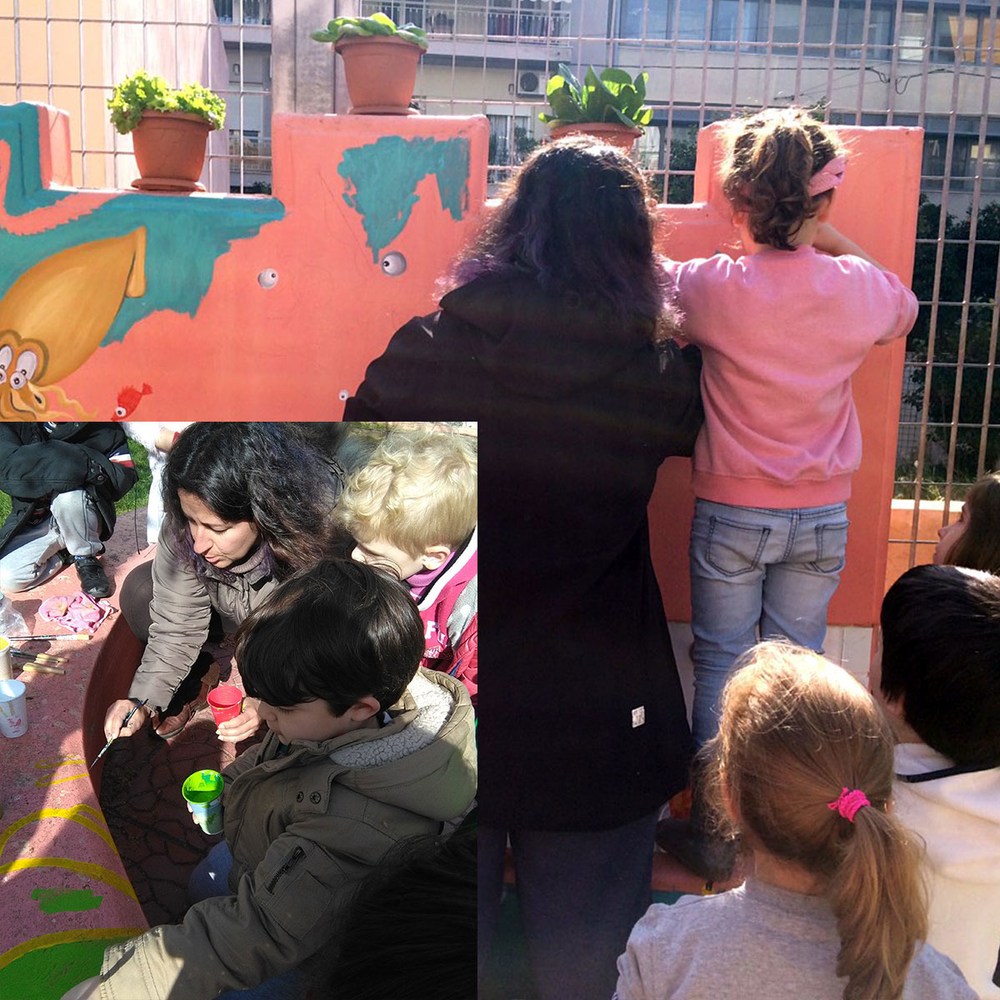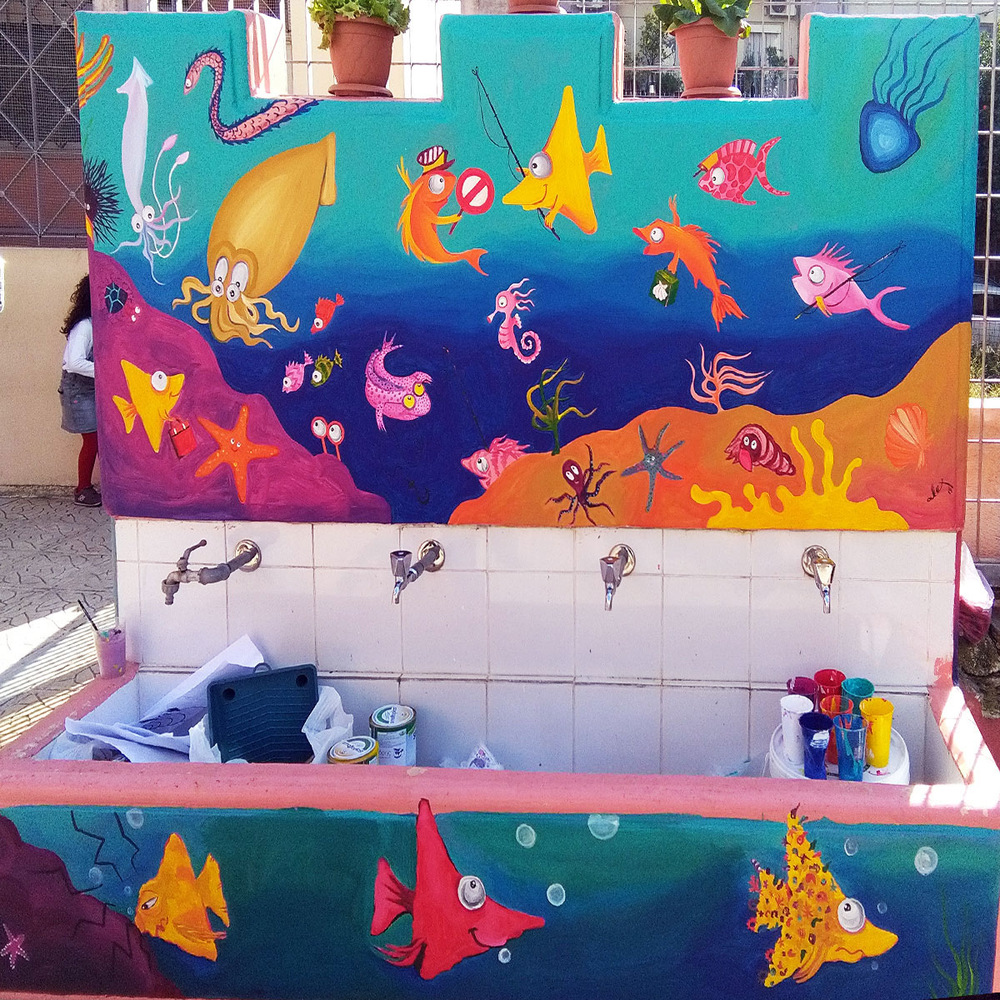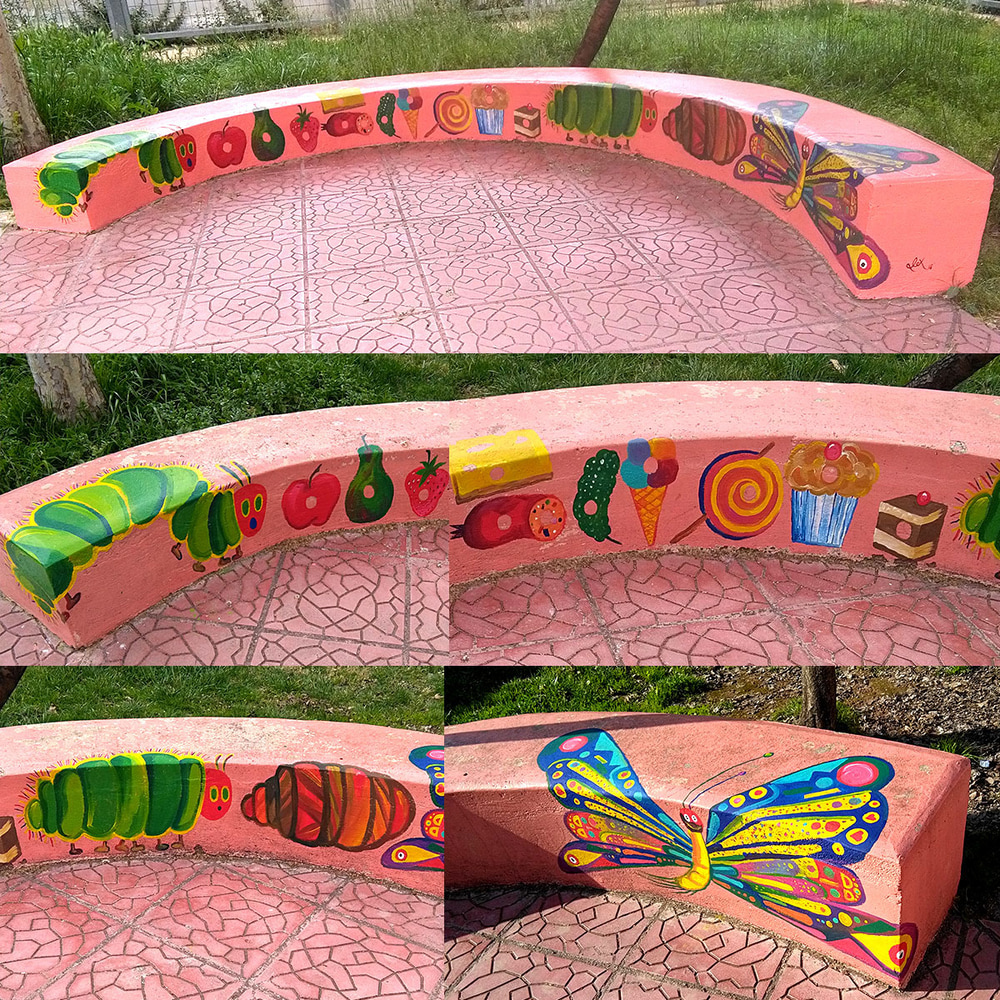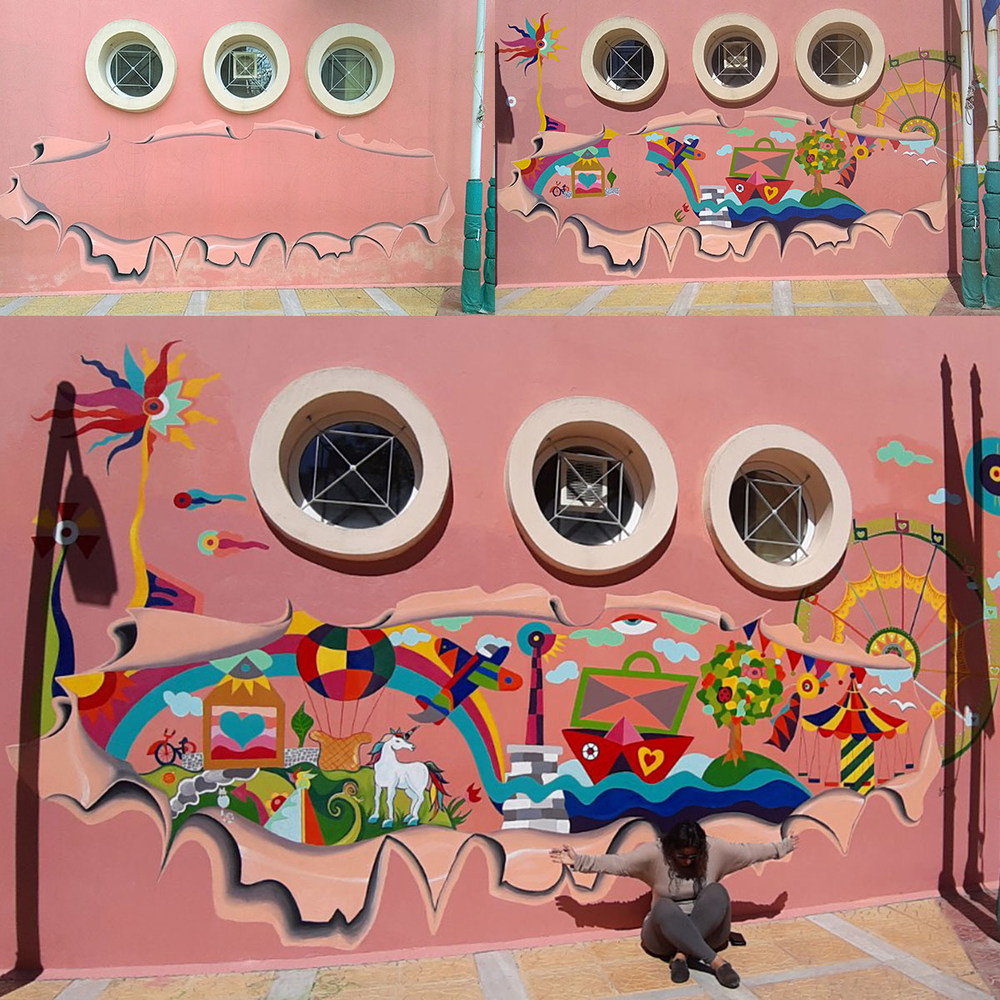 Freehand HENNA body art for every age AND HAIRWRAPS (using a new technique with beads as well, instead of just embroydary threads!).
GREAT ideas for weddings and parties!!!
Love to see kids smile and happy as well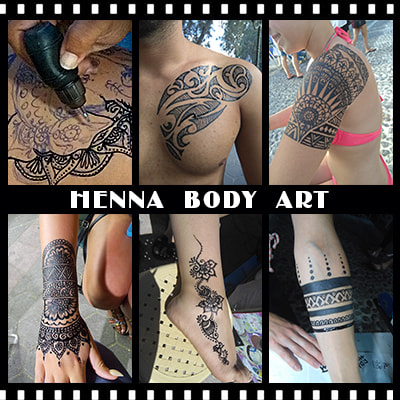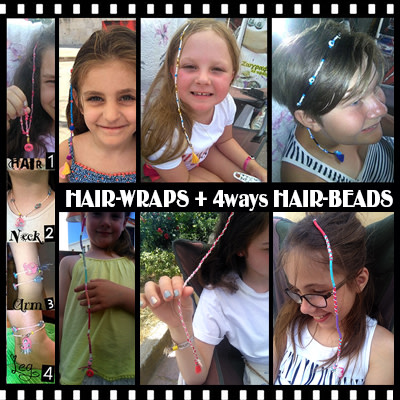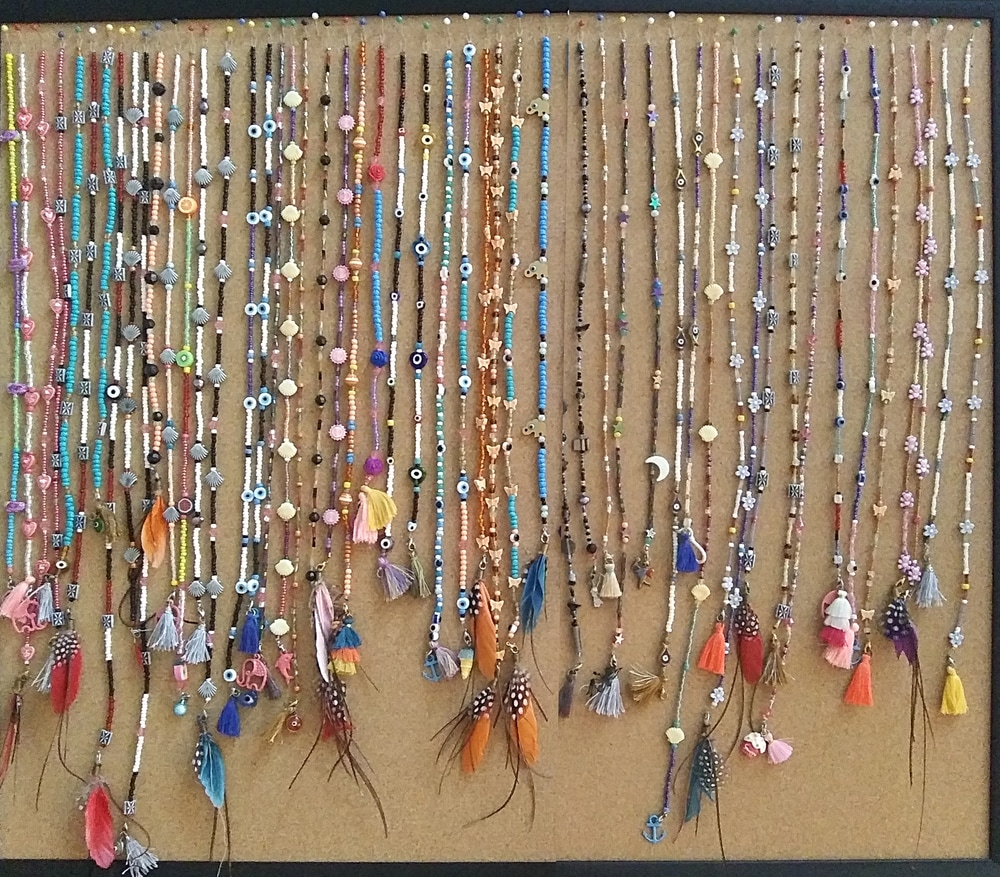 LET'S ENJOY, CREATE AND HAVE FUN TOGETHER!!! FEEL FREE TO CONTACT ME REGARDING ANY OF THE ABOVE AND/OR MAKE A CUSTOM ORDER!!!